Photography Jobs in Colorado
Our goal is to create captivating, story-telling photography. We do this by sincerely caring for our clients and by documenting each wedding in consistent and artistic ways that communicate the heart of who they are. As a company, we want to create an environment of professional and personal growth. At this time, our studio is located in Weld County. All positions are remote and on location.
Positions
Photography Positions
Studio Management
Referrals and Testimonials
One of the top photographers in the wedding photography industry who strives for continuous improvement every single day. I learn as I much as I would from reading a personality development book just by working with Jared in one day. What can an IT professional learn from a Wedding Photographer you could ask. Jared once told someone "You don't have a job alright that doesn't mean you have to stop learning". I can't think of any profession on this planet that this statement would not apply to. Jared sets the bar so high, yet remains so humble. One of the hardest working individuals I have known. I am extremely glad to have had the opportunity to work with Jared and see from behind the scenes what being a true professional really means. If you are a perfection seeking individual or a corporate, Jared is your best bet. What Jared does not know, he will learn.
"I first met and started working with Jared of JMGant Photography in 2014 when my husband and I were looking for a photographer to photograph our own wedding. We both felt comfortable with him right away, and enjoyed having him as our photographer. Shortly after our wedding, Jared knowing that I was a photographer, reached out to me to see if I'd have interest in working with him. Ever since then I have been working with Jared, at first as an assistant, then as a second photographer, then for the past two years as a lead associate photographer. I have learned a tremendous amount working side by side with him and it's been a great friendship and business relationship."
"I've had the pleasure of assisting Jared on weddings and other photoshoots. He has a very creative and has an unique eye, which makes working with him an enlightening experience. He talks you through shoots as he's going so you get to see a scene through his eyes. I have learned so much from him, from composition to different lighting techniques. He will answer any questions you have, and imparts his industry knowledge with patience and understanding. Working with him is a truly educational experience and it has allowed me to push myself to become a better photographer."
"Even after working with Jared for only a year, I can confidently say that I'm a better photographer and business owner today because of his knowledge and insight. Not only is shooting weddings with Jared fun and exciting, his stellar personality and go-getter attitude is infectious and contagious. Whether you're assisting or 2nd shooting, there's rarely a dull moment working with Jared."
"I've worked with Jared for a few years now assisting with lighting and even as a 2nd shooter. What surprised me was his openness & willingness to teach. He never made me feel "less than" being a lighting assistant. He once told me he had a few mentors and he wanted to pay it forward as well. I can honestly say there's no better way to learn than being in a real wedding day environment. I've watched endless tutorials but nothing compares with working with a true professional like Jared! He has an electric personality and energy that seems to never run low. His clients can feel it and it shows with all of his reviews. If you're in the beginning stages of your business or have the desire to learn more about the industry Jared is the perfect professional to work with!"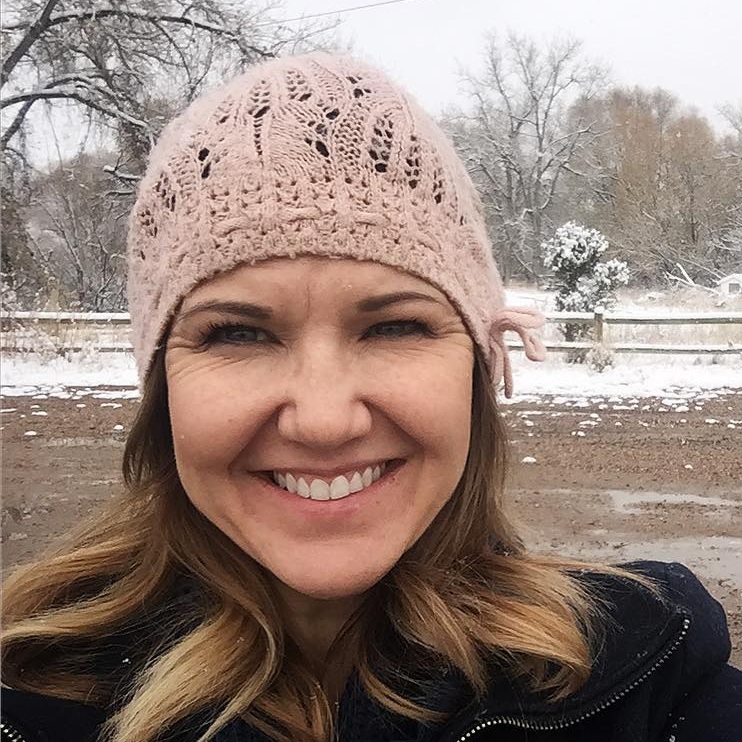 "Jared has been a wonderful mentor to me over the years. He's always willing to take time away from everything to help out instantly. No matter the request he is there to help you. I have learned a great deal from him in regards to running a photography business, lighting, posing and generalities in regards to photography. I especially love his interaction with clients. His humor, and easy-goingness is amazing; given the amount of stress a wedding day can have. He remains cool, collected and calm and is a lot of fun to work with. Even in the midst of a busy day of shooting a wedding he always made time for my questions or took a moment to teach me something. He really is amazing at his craft, especially towards lighting. I've second shot weddings before and never felt more comfortable to speak up and ask my questions no matter how silly they may have been. He respected where I was at in my career and still invested in teaching me. I would recommend the opportunity to work with him if you're looking for a super-star photographer who is friendly and really does care about helping you also succeed!"
"I've worked with Jared as a lighting assistant for over a year now, and in that amount of time I've learned so much from him. Whether it be from observing how he interacts with his clients with ease or by asking questions and getting advice around running a successful business. Jared is an outstanding mentor, working with him has opened up so many avenues for me. It was truly an opportunity of a lifetime."
"Jared is an incredible photographer, business owner, and teacher. He has been the biggest help and supports to me as I have opened my own photography business. He goes above and beyond to learn and become a professional in all aspects of photography. Not only has he become the best in his field he also takes the time to teach others and gives back. I highly recommend Jared as a photographer. Jared will go above and beyond to give you the best."