Vail Mountain, Colorado is an absolutely beautiful location. A mountain backdrop was a must for Hayley and Ryan's wedding day, and they chose one of the most iconic locales to fill that need.
The wedding day began early with the bride and groom getting ready on either side of town. Ryan started the day with a game of volley ball with all his buddies, and Hayley started at the salon getting hair and makeup done.
After everyone was ready, they decided to do a first-look in Vail Village. First looks are always fun (and often alleviate potential scheduling conflicts). At Vail Village, the gondola ride up the mount took about 15 minutes and was a great chance for everyone to slow down, relax, and enjoy the scenery prior to the ceremony.
The ceremony was outdoor and charmingly placed on the deck of The 10th Restaurant. Guests afterward stayed to enjoy cocktails while we took just few minutes to capture some stunning newlywed photos.
One uninvited (but welcome) guest joined us for the photos. As we were capturing the moments, we were greeted by a curious, little fox who was apparently looking for food or someone to play with. It was a little surreal.
Dinner, again by The 10th Restaurant, was delicious, and the live music by The Dueling Pianos was phenomenal and kept everyone on their feet the rest of the night.
Huge congratulations to Ryan and Hayley on your marriage! May your love always shine!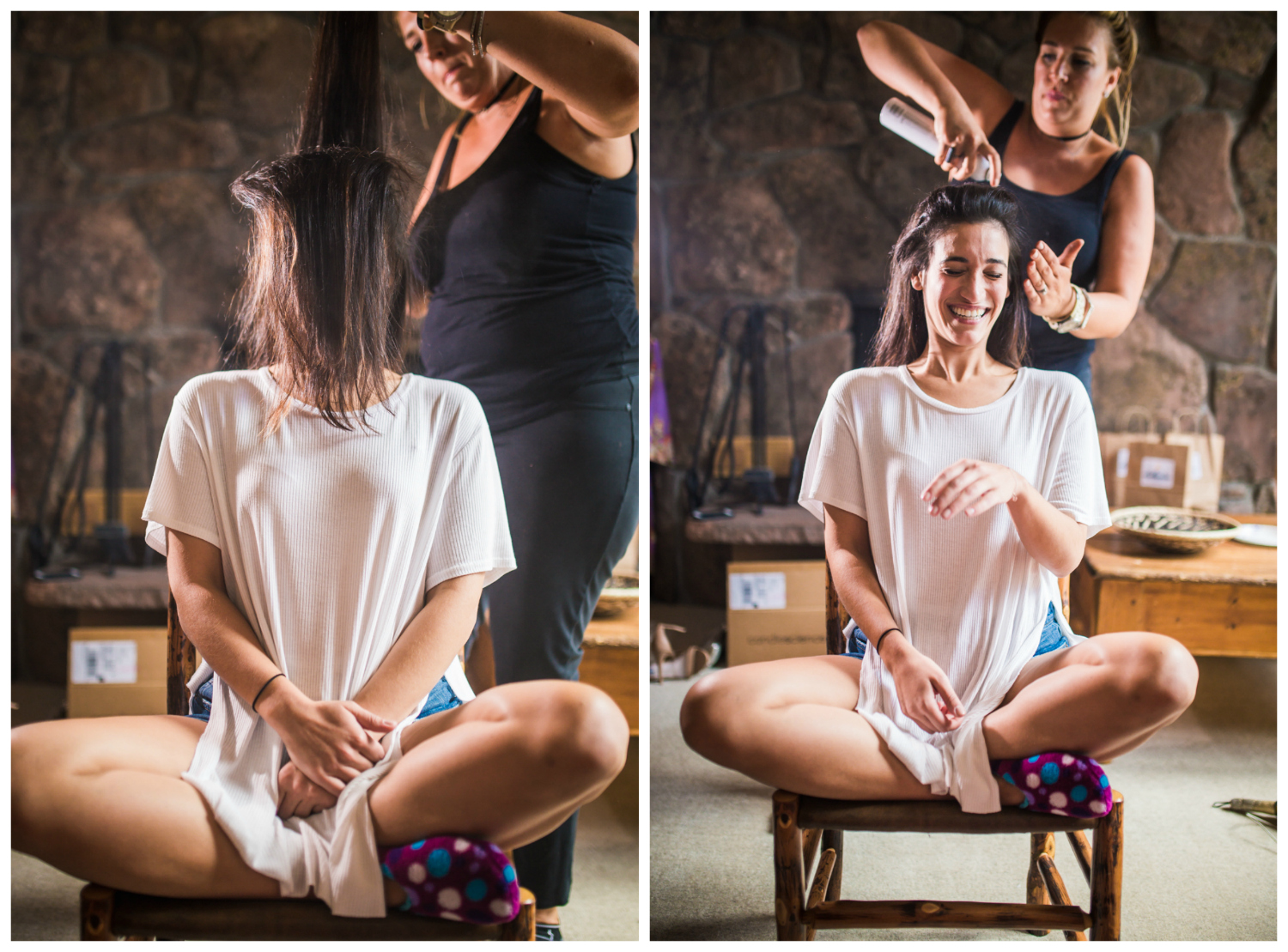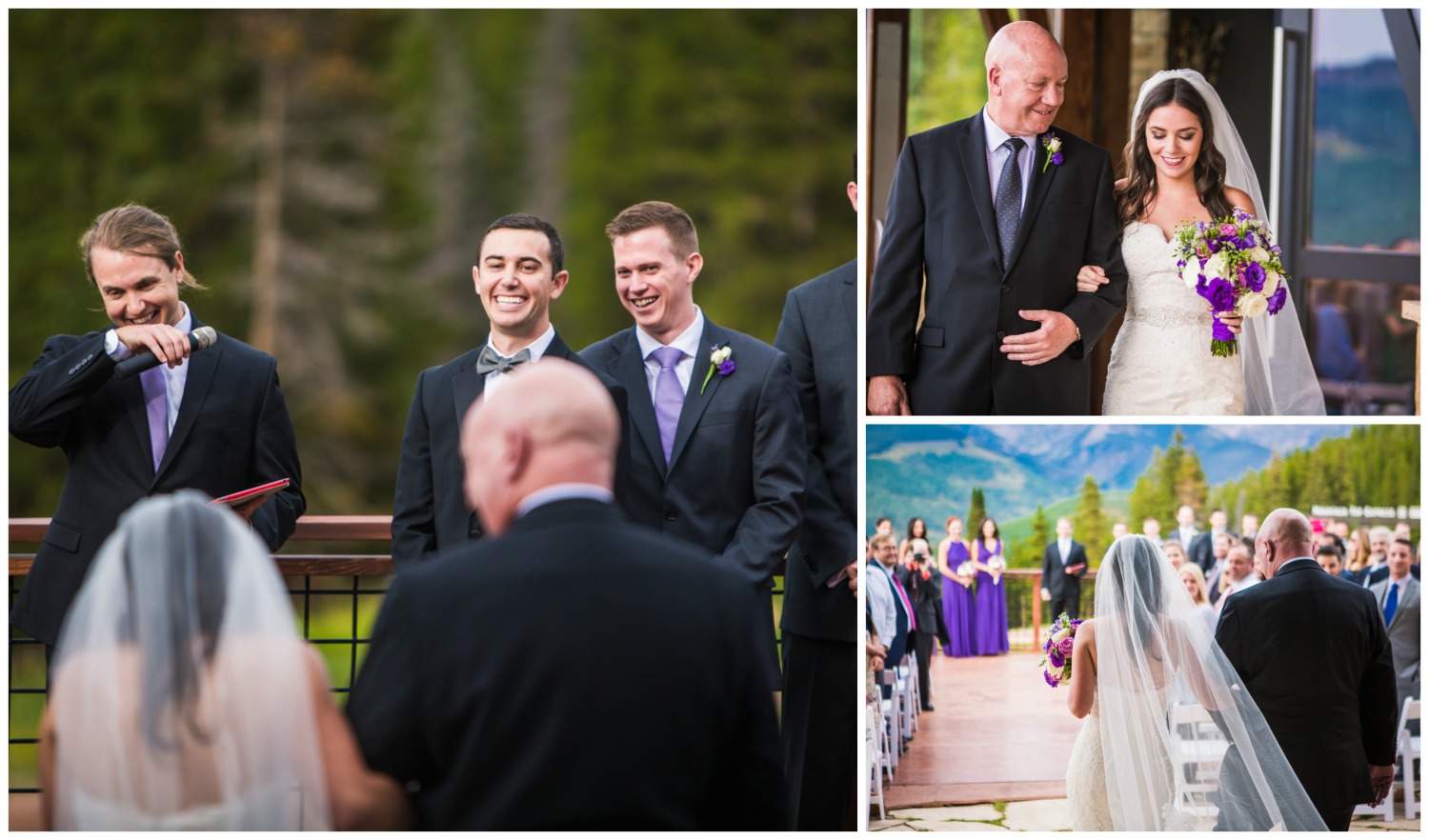 The Proposal told by Hayley-
Girls weekend!!! Or so I thought. I was enjoying a great trip with one of my amazing bridesmaids, Robyn, down in San Diego just soaking up the sun. We went to the zoo, drank a little wine and relaxed at the spa. It was our last few hours of the trip and Robyn suggested we go to the Hotel Del Coronado and ice skate by the beach. Considering I had wanted to go ice skating for the past 5 years and Ryan had never taken me, I jumped at the opportunity. Skates on, here we go!
Look at Hayley out there. Looking all cute and skating likes it's the first time shes been on ice. She has no idea I am here. In a few minutes the ice rink manager is going to clear off the ice and announce the lucky winner of today's solo skate session. I hope it's me ;)
And the winner of today's solo skate session is.... Ryan Oro!
OMG. There is another Ryan Oro? Why is Robyn taking pictures of me? What's going on... Ryan!??
There she was, in between a laugh and a cry. Embarrassed, scared, excited and whatever else goes through a girls mind when the dots connect and you realize your boyfriend of way too long is finally about to pop the question in front of so many people. Get to center ice, don't fall, and look into the eyes of the girl you want to spend your life with. Family, love, life and wonder await.
Ryan's take on the story can be seen in this video he created:
https://www.facebook.com/ryan.oro.33/videos/10104549383540719/