Annie and Tayler are two of the kindest people you'll ever meet. Just a few minutes around them and you can't help but smile from ear to ear.

Their wedding day began at the beautiful, First Presbyterian Church in Boulder, Colorado. Both being surround by their closest friends, the morning and preparation time was full laughter and excitement. Amidst the fun, Annie and Tayler exchanged letters to each other. This emotional and impactful moment set the tone for their ceremony. As Annie walked down the aisle, side by side with her father, the room was both silent and full of energy.

After the ceremony, the guests made their way to the Omni Interlocken Resort for the reception. Drawing creativity from Tayler's career as a pilot, the couple's Grand Entrance was unique and just the thing to kick off a party full of incredible food and carefree dancing.

Congratulations, Annie and Tayler! I wish you a lifetime of happiness and joy.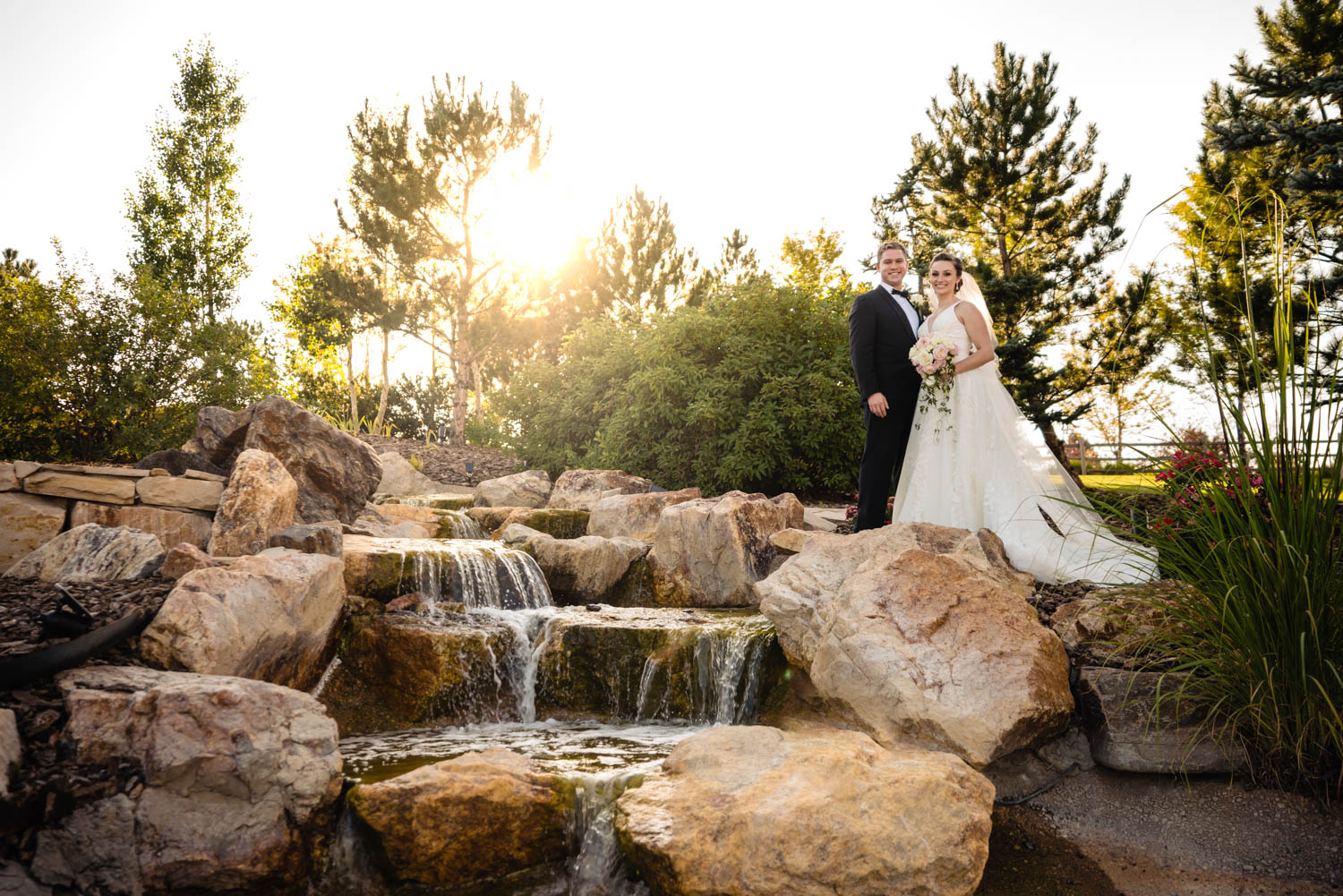 The amazing Vendors—
Photography: JMGant Photography
Ceremony: First Presbyterian Church, Boulder
Ceremony Director: Amy Nelson, First Presbyterian Church
Reception: Omni Interlocken Resort
Event Coordinator: Alexandra Gray
Lighting/Draping: Encore Event Technologies (Phillip Knutson)
Flowers: Bouquet Boutique
Cake: Das Meyer
DJ: Jammin' DJs (Bryan Evans was our DJ)
Dress: The Bridal Collection; Justin Alexander (designer)
Hair and Makeup: Peacock Vanity (Schume' Navarro)
Tuxes: Men's Wearhouse